Quality Passenger Leads Delivered to Your Phone or Email
Lead Generation Experts.
More Leads → More Bookings → More Profit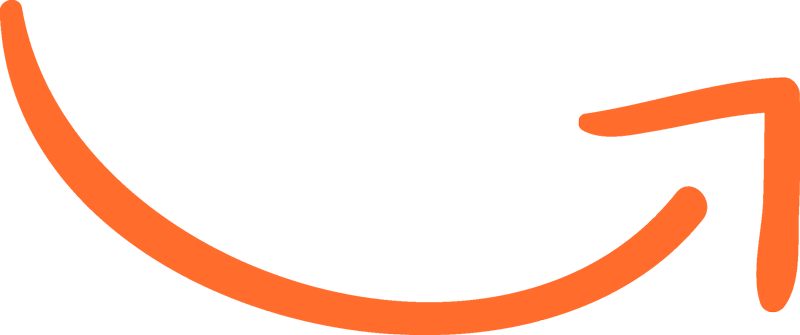 How We Get Passengers and Increase your Bookings?
Our Process is simple:
Beautiful Website, easy to navigate, super fast and mobile responsive
Google PPC- Pay Per Click ads, custom campaign with individual and optimized landing pages for each service to get high quality score and lower bids
Facebook ads with custom audiences, targeting your customers or lookalike audiences. Great for retargeting Google ads clicks
Ultra fast and secure hosting on our dedicated servers with daily backup and 100% uptime and Security certificate included
Steps to Get More Passenger to Your Business
Limo Web Design: Fast, Easy to navigate, Responsive
With a fast website and web design for Limousines, where you can show your fleet, services, rates and have a contact form and your reservation or quotes widget.
Our Limo Websites are mobile responsive and display beautifully on every device.
Your website is your image, you can have all the traffic in the world but if your website is ugly, slow or not mobile responsive you are not going to convert the lead into a paying customer.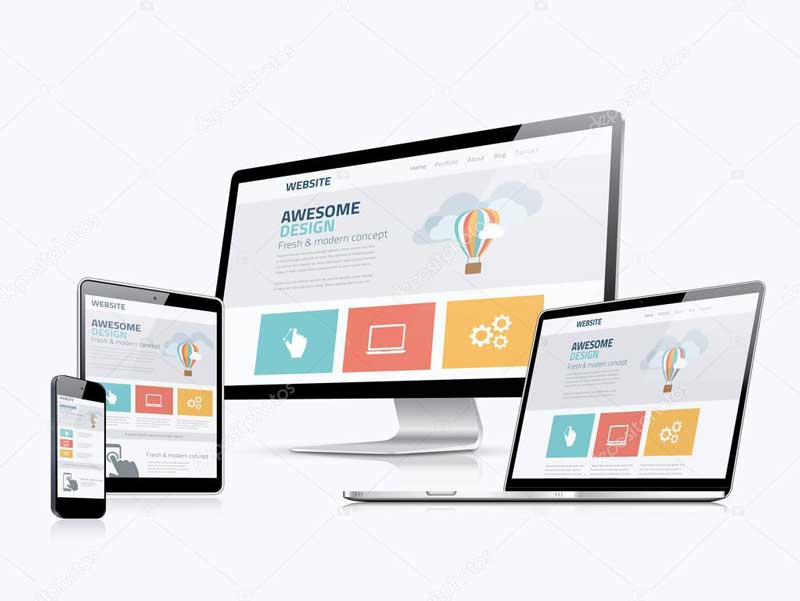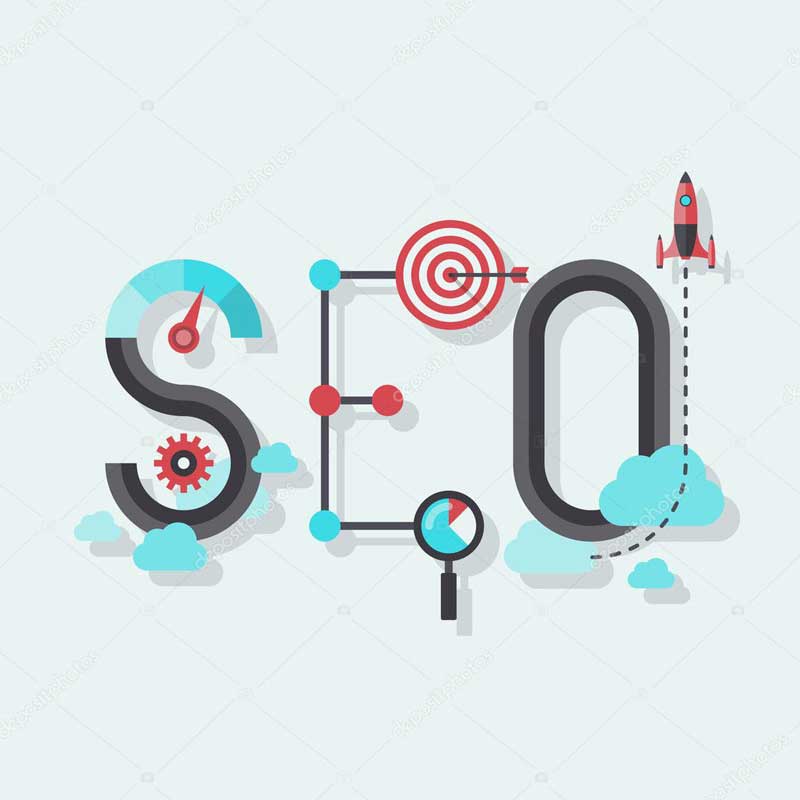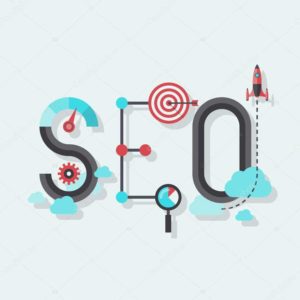 Limo SEO - Search Engine Optimization
Hands down the best investment. We have ranked websites in the most difficult markets (and we have prove). SEO for Limo services is the best digital marketing strategy for long term results. A well designed campaign will bring you results that will outlast any Pay Per Click Campaign. The reason is because you can rank for each city-service combination, airport-service and airport-city-service combination. Contact us for proven rankings.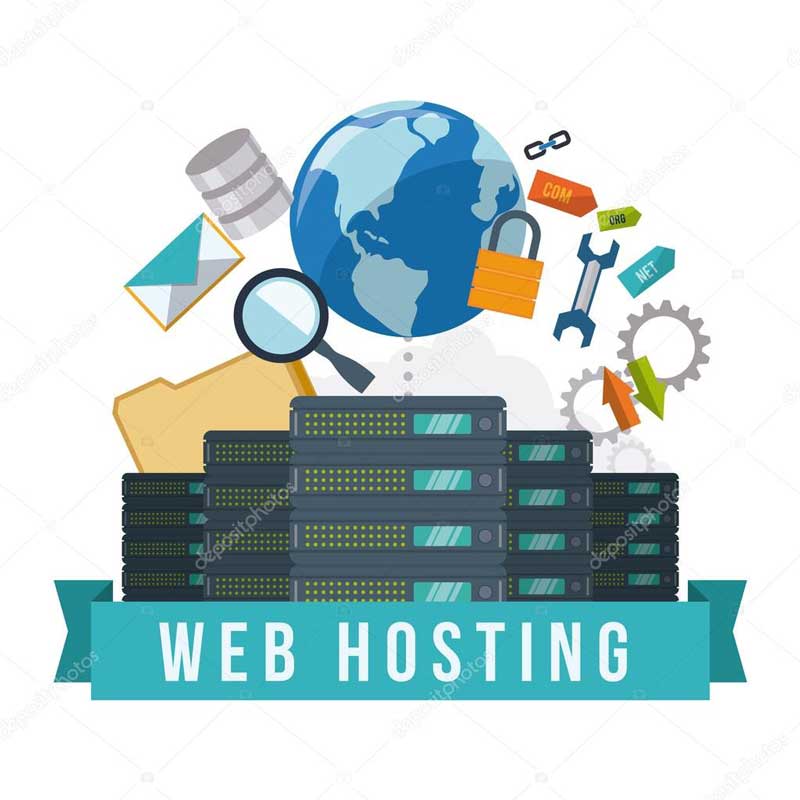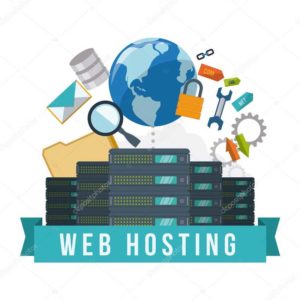 We quickly realize that a great website and an excellent campaign needs to be matched with a dedicated hosting. Imagine that you have the best hosting option at an affordable price. On top of that you get a Security Certificate to make sure your clients data is safe and your website is fast with no glitches.
Our Google PPC ads campaign has provided many many passengers for our Limo company. Not only the cost has decreased but also the quality of the leads are a lot better. Choosing Limo Traffic was the best choice ever!
Limo PPC Services that Make Your Sales Soar
Limo PPC Agency You Can Trust
We are a long-established limousine marketing company with a strong focus on  Limo Pay Per Click advertising. We create limo advertising campaigns that drive your company's growth, increase your bookings, and multiply your leads to get your limousine business off the ground in no time.
Our PPC advertising for limousines utilizes our in-depth industry knowledge, years of experience, and state-of-the-art technology, helping your business to grow at a sustainable rate. We've been helping limo companies to expand for many years now, so if you're a limousine company in need of affordable marketing, get in touch with a member of our dedicated team today!
Our Services
PPC Advertising
PPC (Pay Per Click) advertising is a common form of internet marketing that is often used by small and big businesses alike. As the name implies, you only pay for the advertising space when a potential customer clicks the ad, so if the ad performs poorly, you will pay very little. It's a low-risk form of advertising that has proven to be effective for our clients time and time again.
We have been creating and overseeing pay per click PPC campaigns for limo companies for many years now, learning the best techniques for acquiring new leads, increasing your brand awareness, and setting yourself apart from the competition. If you want to be seen all over Google and Facebook without having to pay much for it, our limo PPC agency can help.
Limo Web Design
Limousines are all about class and sophistication, so it's important that your website reflects that. If your website is dated and ugly, it doesn't speak to your clientele and the opulent experience that they're expecting from your limo service. Luckily, our web design team can help you to maximize traffic and conversions while selling the right image for your brand.
Fast loading times, intuitive UI, and high-resolution images are married together to create the perfect glossy limousine company website that is mobile-friendly and optimized for conversions. Our web designers have decades of combined experience in making websites for limo companies just like yours, so you can rest assured you're in safe hands.
Limo SEO
Struggling to show up in Google? Our SEO (Search Engine Optimization) services are here to help. Our limo SEO team uses a combination of strategies to make your limousine company rank higher in Google, from writing keyword-rich copy to reducing the bounce rate on your website.
There are many facets to limousine SEO, and we're experienced in every single one of them. If you need your company to start showing up in search results, it's crucial to have an optimized website that keeps visitors hooked. We know exactly how to do that.
Why Choose Us for Limousine PPC Management?
Unlike many of our competitors, we focus exclusively on limousine marketing, so we stay ahead of the latest trends in the industry. Our competitors will be trying to come up with advertising campaigns that work for a limousine company, whereas we already know what techniques work for the demographics you're targeting.
When advertising your limo business with PPC ads, wouldn't you prefer to work with a company that knows what they're doing? We're not rolling the dice – we're using Google ads tried-and-tested PPC marketing methods to increase your bookings and multiply your conversions.
We Create Performance-Optimized Websites for the Best ROI
53% of mobile website visitors will leave if a webpage doesn't load within 3 seconds. You can have the strongest sales copy in the world, but if your web design and advertising is subpar, dated, or takes a long time to load, then you're going to lose people. People on the internet have a very short attention span, so you must capture it as quickly as possible.
Our limo websites are optimized for performance and efficiency, thereby minimizing your bounce rate when prospects are comparing limousine companies online. You have a very short amount of time to make a good impression online, so choose your limo PPC marketing company wisely.
Our Pay Per Click Advertising Services are Second to None
We have years of experience in PPC advertising services in the limousine niche, so why would you go anywhere else? Our marketing team already has the tools, experience, and industry know-how to disrupt your space and set your limousine company apart from your competitors.
Our PPC campaigns have a brilliant ROI, helping limo companies to gather more customers in a slow and sustainable manner without spending a ton of money. Our digital marketing ppc campaign for your limo service, is optimized and dynamic – we can adjust the rate of online advertising to suit your budget or modify the target demographics to maximize your digital reach.
Drive More Revenue Today With Our Limo Marketing Services
Looking to grow your business, acquire more leads, and drive more profit with your limo company? If so, look no further than us! We have been marketing limo companies for many years now, growing a strong reputation within this niche.
Call us now to get in touch with a talented member of our limo marketing team today!